Thank you for attending

the

Arootah

Goal-Setting Workshop

!
Congratulations on taking the first step on your journey by creating your Master Plan for 2023!
But don't stop there...
Take Advantage of your FREE Results Coaching Call (a $125 value)!
Free Results Coaching Call!
You have your Master Plan for 2023...do you want to see it become a reality?
Remember what Rich said about scheduling? Goals don't happen unless you schedule them in!
This is your opportunity to make your plans real.
Don't procrastinate! Before you know it, another year will go by. "Procrastination without deadlines" is the situation Rich discussed where there is no "clear" deadline — but there is an apparent one.
Schedule your free Results Call now and make your plan a reality!
Bring your Master Plan and your most pressing challenges! You'll get results within 30 minutes.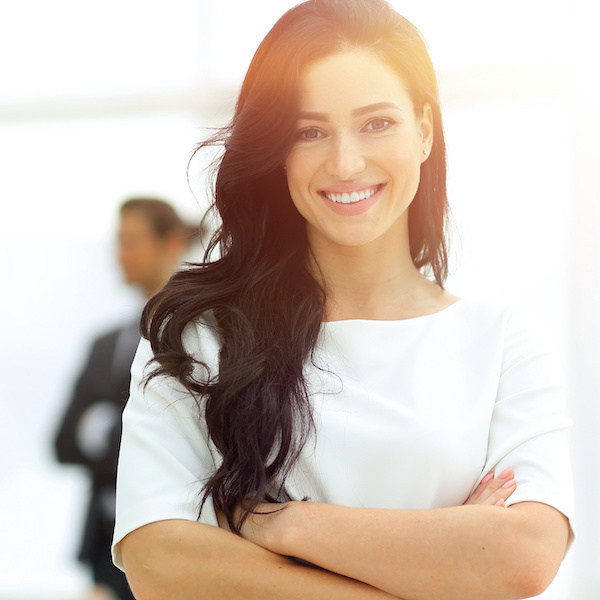 Watch Out for Silent Deadlines
Those are the deadlines that sneak up on you. Your goals won't become a reality without fierce proactivity. There's no obvious deadline for your highest impact goals. Avoid the tremendous amount of pain that people deal with because of this insidious form of procrastination. It's not that they don't realize their dreams. They just never start.

This struggle is why we developed our Goal-Setting App and Habit Accountability Tracker App. To keep you on track for achieving the goals that get overlooked year after year. Never again forget or delay taking action on the goals that matter most to you.
Habit Accountability Tracker App
Keep up the momentum! Stay on top of your goals by focusing on the habits that matter, tracking your progress, and enjoying the small wins that add up to success.
Get the app that holds you accountable to instill good habits and finally eradicate your bad habits.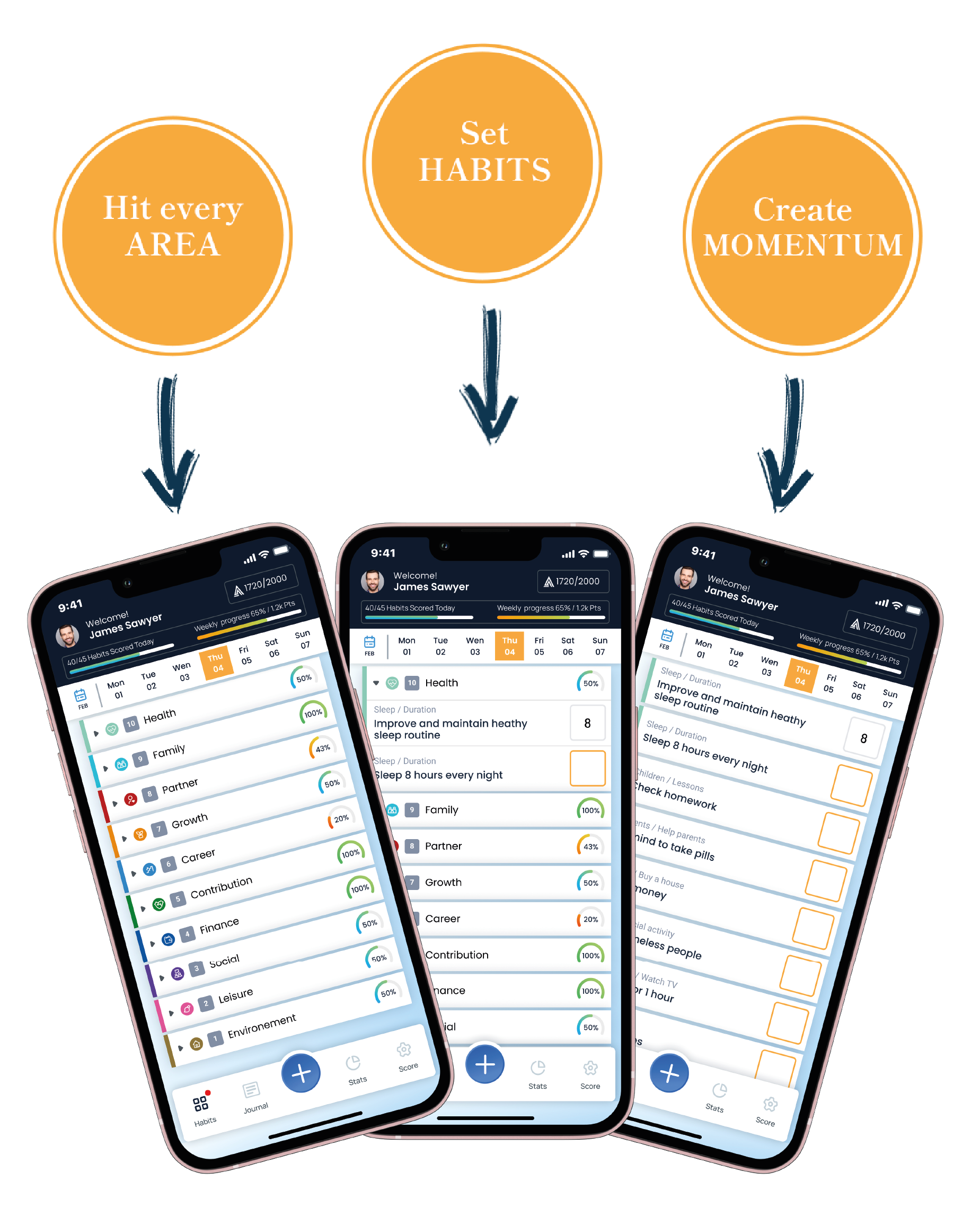 "No matter how big your personal goals are in 2023, you can crush them! But it won't happen on its own...you need to make it happen. Arootah will pull you up to do just that!"
--Arootah CEO Rich Bello
Like any high achiever, we're consistently looking to improve. We'd love three minutes of your time (and your honest opinion) to help us do just that.
The Goal-Setting App
Log back in anytime to review your Master Plan throughout the year.
Now that you set goals for one part of your life.... are you ready to set habits for something else?
Here are more journeys you can take with the Goal-Setting App! Sign up again!
Life

Career

Health

Alternative Investments

Family Office

Service Providers
Arootah Coaching Services
Create a life aligned with your highest priorities. An Arootah Coach will motivate you to bridge the gap between where you are and where you want to be.
Live Arootah Immersion Workshop

Three 60-minute Coaching Sessions per Month

Access to Arootah's Proprietary Tools and Technology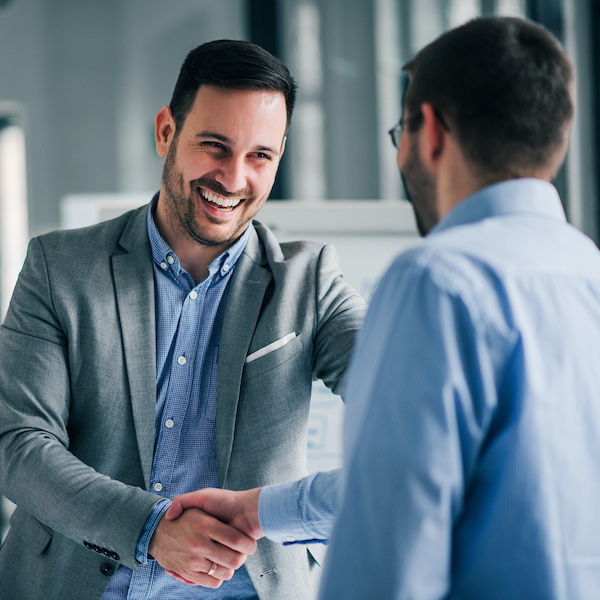 *three 60-minute coaching sessions per month
*three 60-minute coaching sessions per month
*three 60-minute coaching sessions per month
*three 60-minute coaching sessions per month